With the rapid growth of startups in the last few years, it is no surprise that startup explainer videos are becoming more and more popular for viewers.
Explainer videos, especially startup videos, can help organizations explain the importance of their product and how they can solve the client's problems in an accessible and playful mode.
Moreover, startup video makes technical terms easy to understand for the watching audience because it looks like a fun and pleasant cartoon.
Most important, explainer videos convert a viewer into a lead.
But sometimes, finding the right example is not an easy task, especially for "blind people" who have never faced explainer videos before and have zero experience in it. You may need some assistance in the form of video examples before you start working on your first video.
If you have already know how to write an explainer video script and looking for inspiration, this article will show the best explainer videos for start-ups that we find impressive and deserving your attention.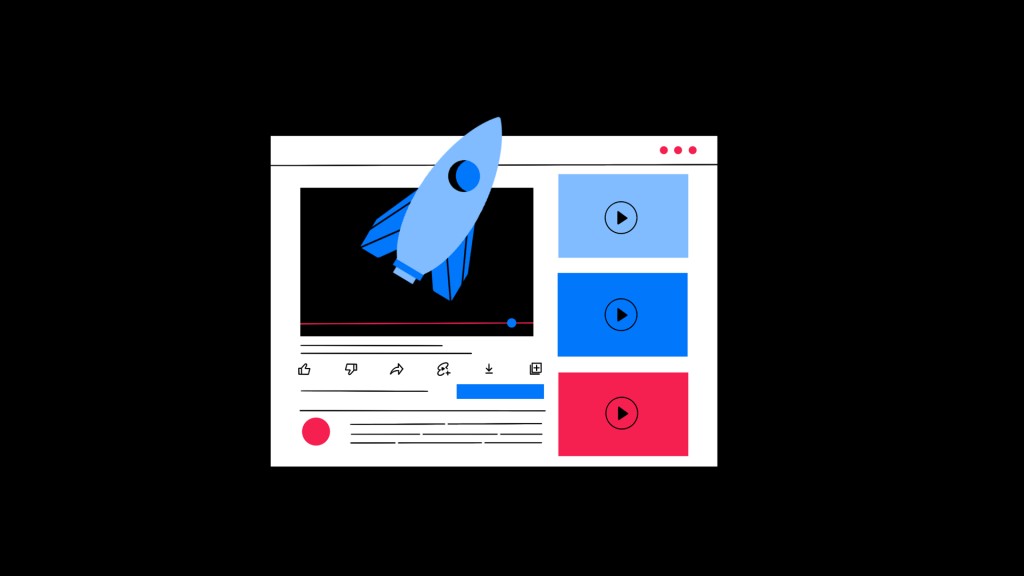 1. Xangle Explainer Video
A startup explainer video is a great way to show off a product or service engagingly professionally explains for viewers. Whatever they are small business owners, big brands, like Facebook, or technology companies – explainer videos do a great job. 
Our explainer video production company knows how to get their audience's attention with a visually stimulating startup video using an entire story, a little bit of humor, motion graphics, animation, sweet colors, voiceover, music that will make potential customers want to watch the video more. 
Xangle explainer video speaks about it: